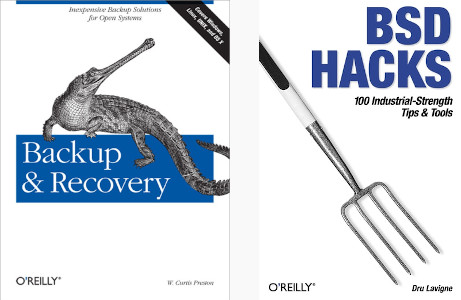 I am the original author and former maintainer of rsnapshot, an open source backup program for Unix and Linux.
I'm also extremely grateful to the current and former maintainers. Heartfelt thanks to David Cantrell, David Keegel, Benedikt Heine, and all of the many others who have contributed to the program over the years. It's better now than it has ever been.
And of course thank you to Mike Rubel, who came up with the snapshot backup scripts that the program is based on.
GitHub Archive Program - Greatest Hits
Eric S. Raymond - rsnapshot: you're doing it right!
O'Reilly - Backup & Recovery, by W. Preston